Free nationwide delivery

On Mattresses and Beds

Years Warranty

on selected mattresses

Interest Available

with Humm
MORE INFORMATION
Give the gift that keeps on giving - a good night's sleep!
The Sleep Shop gift boxes are a great way to show a friend or family member how much you care about their health and well-being.
The gift boxes are full of luxury sleep accessories to help you or a loved one drift off to the land of nod ,easier.
We also offer bespoke boxes whether its luxurious Egyptian cotton sheets, a comfy and supportive pillow or essential oils and diffusers.We have something great for anyone on your shopping list. To find out more about our bespoke boxes please email david@thesleepshop.ie
Contains
– 100% Mulberry Silk sleep mask to block out the light for total relaxation and restful healthy sleep

– An Irish made Lavender , geranium and tea tree candle

– Relax in the bath with 2 jumbo size bath bombs

– 1 x pillow relax pillow sprays  
-wake light
What Our Customers Say
Pat Sosk
An absolute pleasure to deal with. Easy website yo use. But o loved the personal phonecard to say thank you for placing my order. The timely and hassle free delivery. Wonderful company. I have already recommended to friends and family.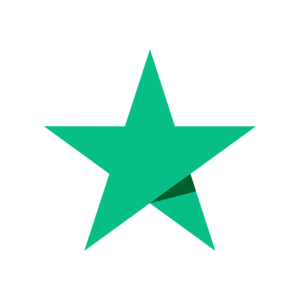 collected via Trustpilot
Maire Ni Shealaigh
I purchased 5 beds recently for my 'new' house and I am totally pleased with them. Delivery time was really good for the mattresses. The bases arrived later but worth the wait. Guests have complimented these beds and I too sleep very well on mine. I would totally recommend The Sleep Shop for the products and service.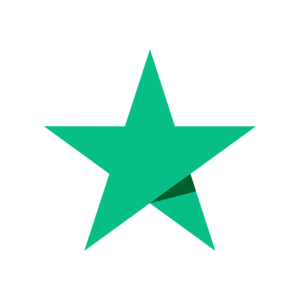 collected via Trustpilot
Teresa Dineen
The service and product which I purchased was a silk pillow case. David was so efficient and delivery was really quick. I love the quality of the pillow case. One slight suggestion I would make is that they be a little longer!! it was a a tight fit to get the pillow in.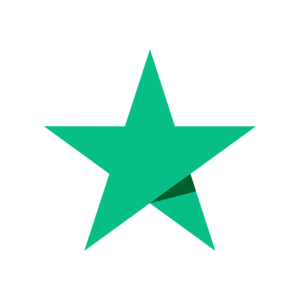 collected via Trustpilot
Elaine Lynch
Fantastic company to deal with .. ordered pillows and they were delivered within days. Can't believe the difference they are making, They are genuinely helping with my nights sleep. I also received a call the day after I ordered thanking me for placing the business.. very impressed. I will be ordering more.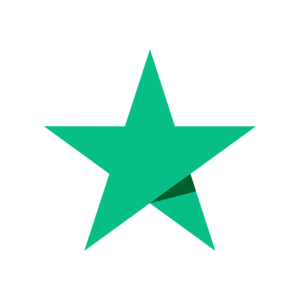 collected via Trustpilot
Alyson Grabner
Thank you to David who called me and ran through the exact pillow I was looking for. I absolutely love it and has made a big difference to my sleep so thanks David you were a pleasure to deal with! Happy Christmas 🤶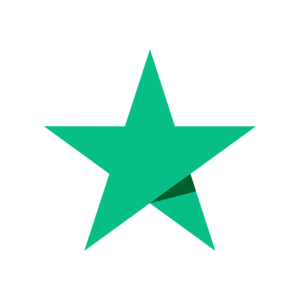 collected via Trustpilot
Tom Daly
I recently purchased my new mattress under the guidance of David. Incredible service from start to finish. I know how important sleep is in aiding my recovery and have already noticed improvements in my sleep. David's knowledge around the science of sleep was very helpful.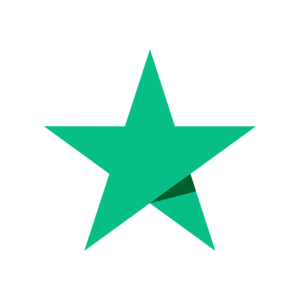 collected via Trustpilot
Breda
I ordered a last-minute gift for my daughter from The Sleep Shop and David not only made sure that it arrived on time but he also offered to giftwrap it and add a card. It was an efficient, friendly service and I would recommend them highly.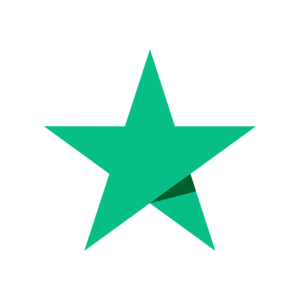 collected via Trustpilot
Real People not robots
What's App Us

Get online now with one of our sleep experts.

+353 86 084 6501

Email Us

Email us anytime to discuss your queries or concerns.

david@thesleepshop.ie

Give Us a Ring

Call us on the number below for advice from one of our sleep experts.

086 084 6501