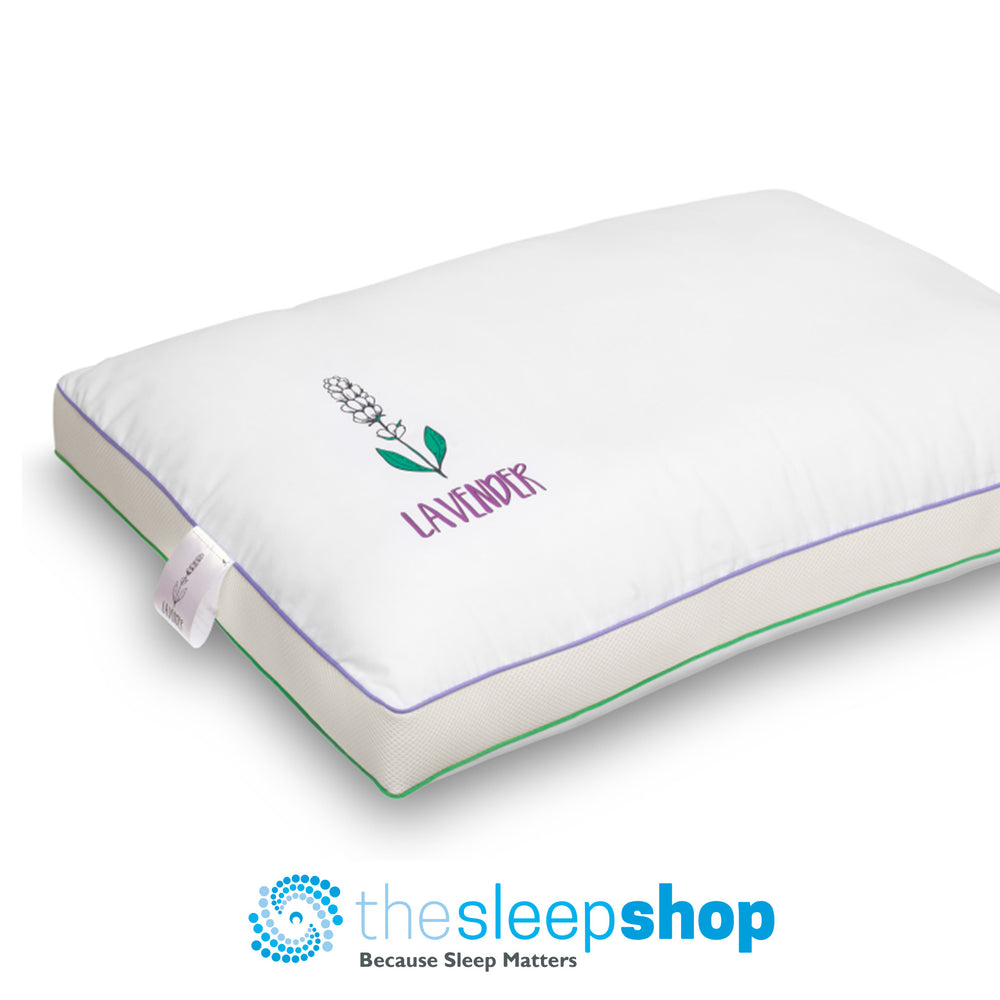 Lavender herb of which there are over 40 different varieties was
originally found in Northern Africa and the mountain regions of the
Mediterranean. Lavender is probably one of the most studied
essential oils in terms of the calming and soothing benefits. It has
been proven to reduce stress, stabilize your mood and improve your
sleep.
A recent study by the University of Southampton in England
monitored the sleep patterns of 10 adults for one week. Half the
group slept in a room where lavender essential oils were diffused
through the air and the other half had a placebo. Then they
swapped, 20% of the group found they had a better night's sleep in
the lavender room.
Lavender oil is a very popular aromatherapy choice for sleep and
relaxation and work as a sedative which increases relaxation and
calm, prompting a good night's sleep.
There are many different ways to take lavender before bedtime.
Some suggest rubbing some oil in your palms, while diffusers, pillow
spray and candles are a great idea.
Or simply buy one of our new lavender infused pillows.
Mention this blog and get 10% off in store today
Because Sleep Matters