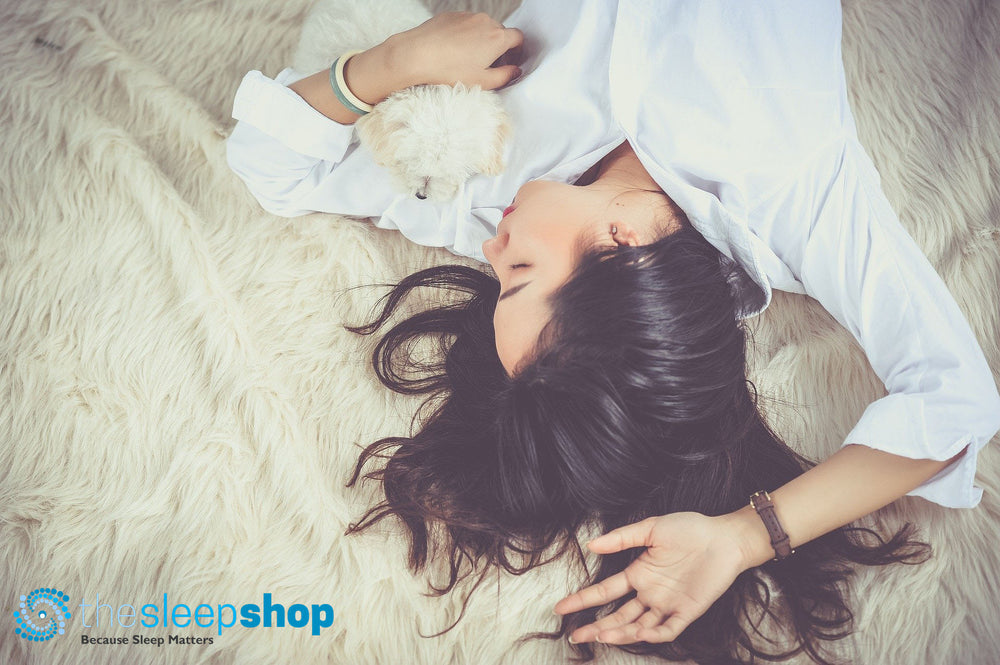 The value of a good nights is often over looked by most,with many still believing 'If you snooze you loose".A common train of thought is,sleep eats into our productive hours and the less we sleep the more we get done.But in fact if you don't snooze you will loose and many things you take for granted in life will suffer also suffer.

Most people can feel the consequences of insufficient sleep:
Irritability
Exhaustion
Easily distracted
Making unsound decisions

If you have or are experiencing any of these symptoms the chances are lack of sleep or poor quality sleep is the cause.

Research has also proven lack of sleep and the long term effects it has on our health is very serious.These effects can include,
Weight gain
High blood pressure
Heart disease
Stroke
Diabetes
Bone loss
Depression

On a daily bases sleep depravation can cause many issues with our personal and work life.These can include,
learning
Memory
Alertness
Concentration
Judgment
Problem solving
Reasoning

Sleep is very important and should not be underestimated,don't take it for granted.Make Sleep part of your routine.